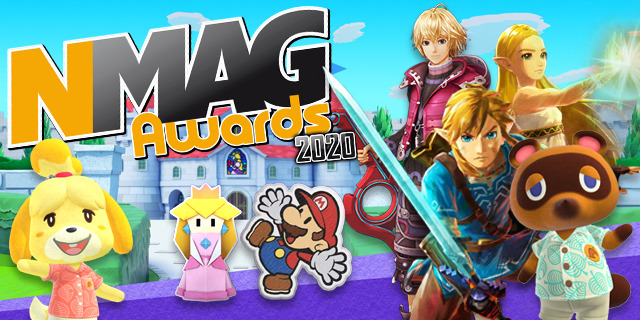 NMag Awards 2020: Die Sieger – SPECIAL
Bei den NMag Awards 2020 hattet ihr im Januar die Gelegenheit über die besten Spiele des vergangenen Jahres und die meisterwarteten Spiele 2021 abzustimmen. Nun stehen die Sieger in den zehn Kategorien fest.
Animal Crossing: New Horizons, Hyrule Warriors: Zeit der Verheerung, Paper Mario: The Origami King, Hades, Doom Eternal, Immortals Fenyx Rising, Streets of Rage 4, Xenoblade Chronicles: Definitive Edition und viele Spiele mehr sind 2020 für Nintendo Switch erschienen. Von Simulation über Rollenspiel und Adventure bis hin zu Sport- und Action-Spielen war alles vertreten und viel Abwechslung garantiert. Welche Spiele euch 2020 am besten gefallen haben, habt ihr im Januar bei den NMag Awards 2020 gemeinsam mit den meisterwarteten Spielen 2021 gewählt. Nachfolgend präsentieren wir euch die Sieger und Platzierungen der NMag Awards 2020.
Spiel des Jahres (Retail)
1. Animal Crossing: New Horizons – 19,32%
2. Super Mario 3D All-Stars – 14,14%
3. Paper Mario: The Origami King – 9,96%
4. Hyrule Warriors: Zeit der Verheerung – 7,57%
5. Ori and the Will of the Wisps – 7,17%
6. Xenoblade Chronicles: Definitive Edition – 6,77%
7. Pikmin 3 Deluxe – 5,98%
8. Pokémon Mystery Dungeon: Retterteam DX – 4,98%
9. 51 Worldwide Games – 4,78%
10. Doom Eternal – 3,78%
11. Immortals Fenyx Rising – 3,59%
12. Trials of Mana – 3,19%
13. Crosscode – 2,99%
13. Tokyo Mirage Sessions #FE Encore – 2,99%
15. Catherine: Full Body – 2,79%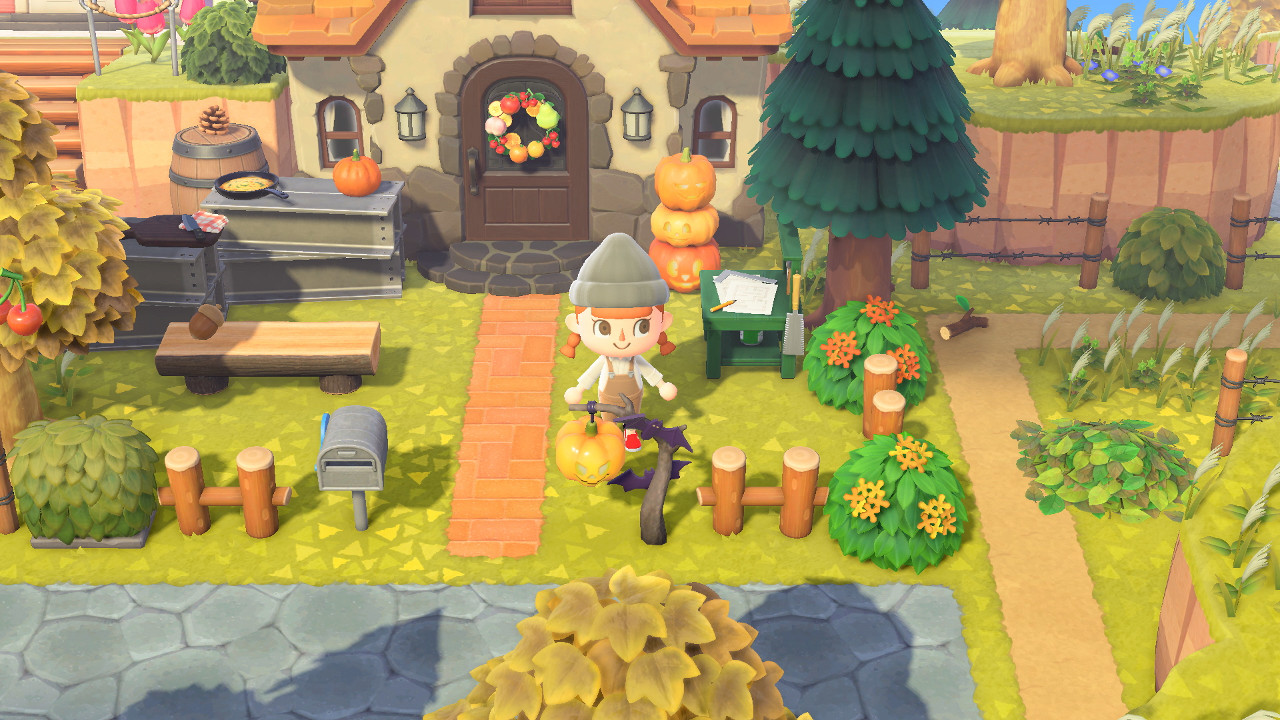 Spiel des Jahres (Download)
1. Super Mario Bros. 35 – 23,46%
2. Hades – 11,36%
3. Legends of Amberland: The Forgotten Crown – 9,63%
4. To the Moon – 7,41%
5. Crysis Remastered – 6,67%
6. Shantae and the Seven Sirens – 5,93%
7. No More Heroes II – 5,68%
8. Good Job! – 4,69%
9. Aviary Attorney: Definitive Edition – 4,44%
9. Carrion – 4,44%
11. Gibbous: A Cthulhu Adventure – 4,20%
11. Spiritfarer – 4,20%
13. Thronebreaker: The Witcher Tales – 3,70%
14. What the Golf? – 2,96%
15. 198X – 1,23%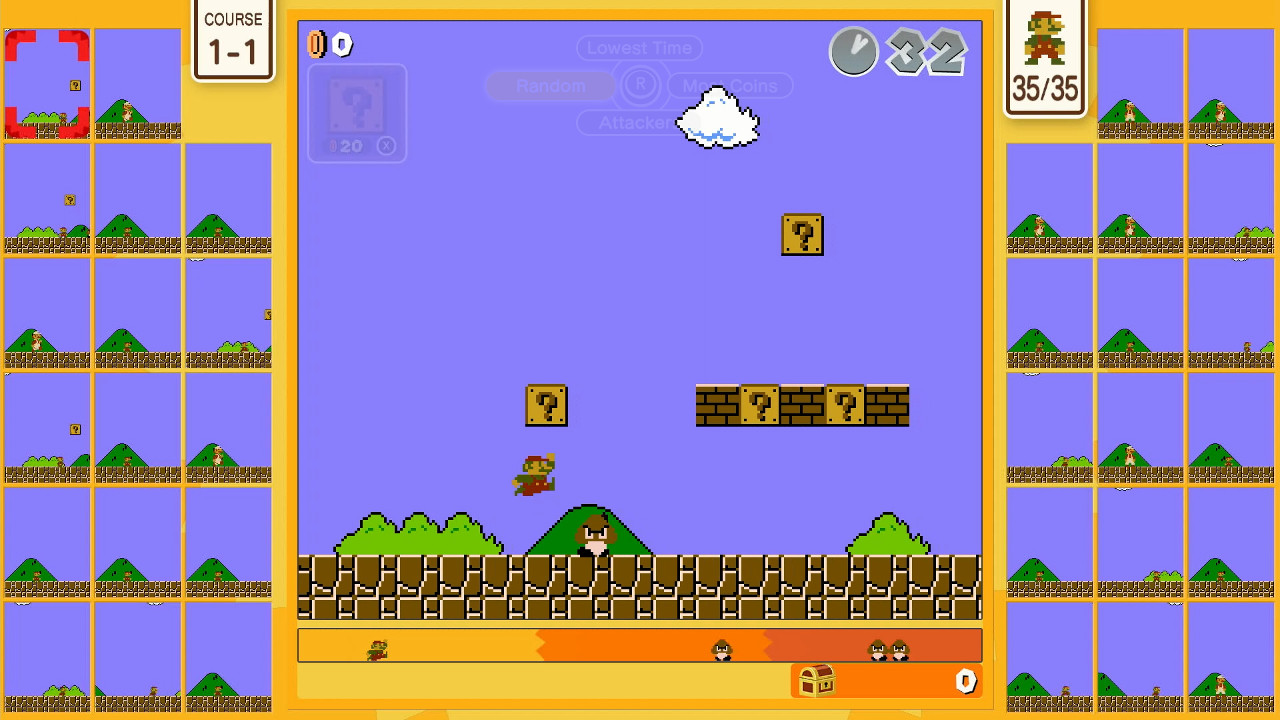 Bestes Mehrspieler-Spiel
1. Animal Crossing: New Horizons – 19,39%
2. Fifa 21 – 14,25%
3. 51 Worldwide Games – 10,28%
4. Pikmin 3 Deluxe – 9,81%
5. Need for Speed: Hot Pursuit Remastered – 7,01%
6. Streets of Rage 4 – 5,37%
7. Puyo Puyo Tetris 2 – 5,14%
8. Captain Tsubasa: Rise of New Champions – 4,67%
9. Doom Eternal – 4,44%
9. Snack World: Die Schatzjagd – Gold – 4,44%
11, Let's Sing Presents Queen – 3,97%
11, WWE 2K Battlegrounds – 3,97%
13. What the Golf? – 3,04%
14. Darksiders Genesis – 2,80%
15. Part Time UFO – 1,40%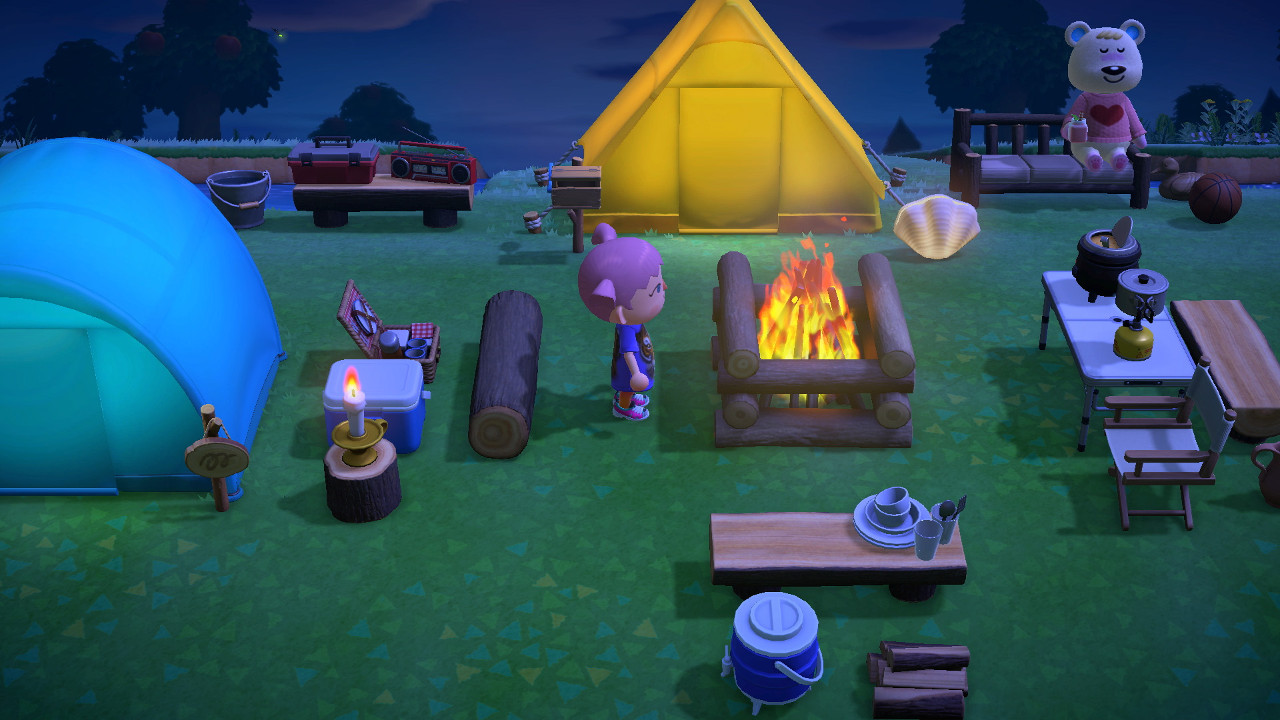 Beste Technik
1. Mario Kart Live: Home Circuit – 18,16%
2. Animal Crossing: New Horizons – 16,09%
3. Paper Mario: The Origami King – 11,49%
4. Doom Eternal – 9,43%
5. Xenoblade Chronicles: Definitive Edition – 6,90%
6. BioShock: The Collection – 6,44%
7. Hades – 5,52%
8. Ori and the Will of the Wisps – 5,06%
9. Immortals Fenyx Rising – 4,37%
10. Tokyo Mirage Sessions #FE Encore – 3,45%
11. Burnout Paradise Remastered – 3,22%
12. Aviary Attorney: Definitive Edition – 2,99%
12. Catherine: Full Body – 2,99%
14. Control Ultimate Edition – Cloud Version – 2,76%
15. 198X – 1,15%
Bester Sound
1. Animal Crossing: New Horizons – 12,67%
2. Super Mario 3D All-Stars – 12,21%
3. Doom Eternal – 10,14%
4. Ori and the Will of the Wisps – 9,22%
5. Hyrule Warriors: Zeit der Verheerung – 8,06%
6. Paper Mario: The Origami King – 7,83%
7. Need for Speed: Hot Pursuit Remastered – 6,22%
8. Hades – 5,99%
9. Xenoblade Chronicles: Definitive Edition – 5,53%
10. Let's Sing Presents Queen – 5,30%
11. Tokyo Mirage Sessions #FE Encore – 4,61%
12. Trials of Mana – 4,38%
13. La-Mulana 1 & 2 – 3,69%
14. Aokana: Four Rhythms Across the Blue – 2,30%
15. Carrion – 1,84%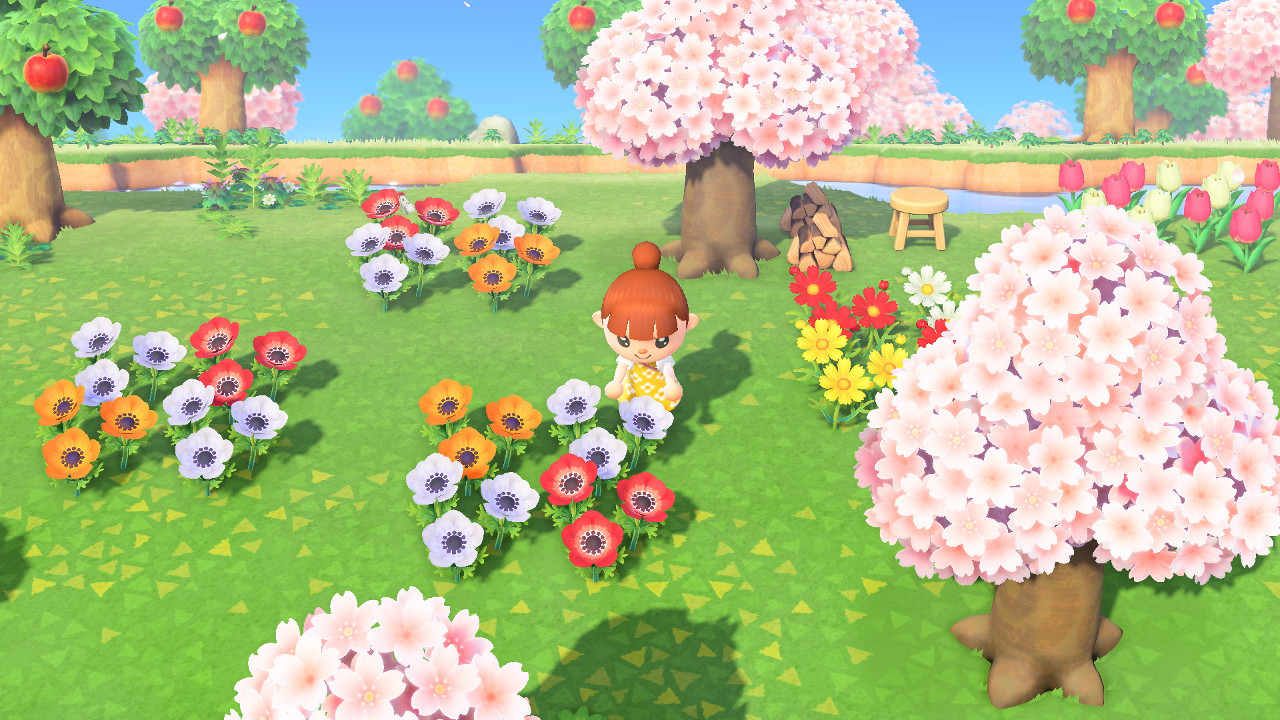 Beste Atmosphäre
1. Animal Crossing: New Horizons – 19,90%
2. Hyrule Warriors: Zeit der Verheerung – 11,65%
3. Doom Eternal – 10,19%
3. Hades – 10,19%
5. Xenoblade Chronicles: Definitive Edition – 7,77%
6. Metro 2033 Redux – 7,28%
7. Immortals Fenyx Rising – 5,34%
8. Tokyo Mirage Sessions #FE Encore – 5,10%
8. Trials of Mana – 5,10%
10. Cloudpunk – 4,85%
11. Catherine: Full Body – 3,88%
12. Crosscode – 3,64%
13. The Coma 2: Vicious Sisters – 2,67%
14. Kwaidan ~Azuma Manor Story~ – 1,46%
15. Carrion – 0,97%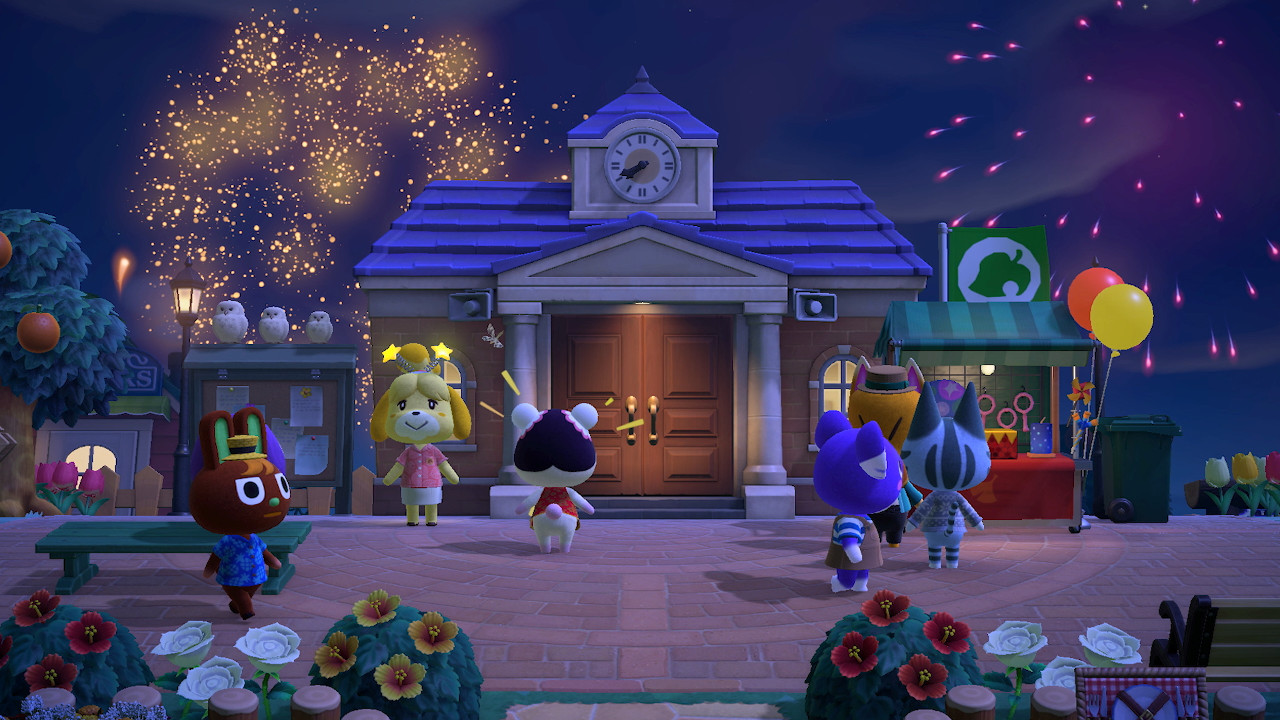 Beste Story
1. Hyrule Warriors: Zeit der Verheerung – 12,72%
2. Xenoblade Chronicles: Definitive Edition – 10,69%
3. Hades – 10,43%
4. To the Moon – 9,41%
5. BioShock: The Collection – 8,65%
6. The Outer Worlds – 8,14%
7. Catherine: Full Body – 6,62%
8. Tokyo Mirage Sessions #FE Encore – 5,60%
9. Aviary Attorney: Definitive Edition – 5,34%
10. Immortals Fenyx Rising – 5,09%
11. The Coma 2: Vicious Sisters – 4,58%
12. Gibbous: A Cthulhu Adventure – 3,82%
12. No More Heroes II – 3,82%
14. 198X – 2,80%
15. Aokana: Four Rhythms Across the Blue – 2,29%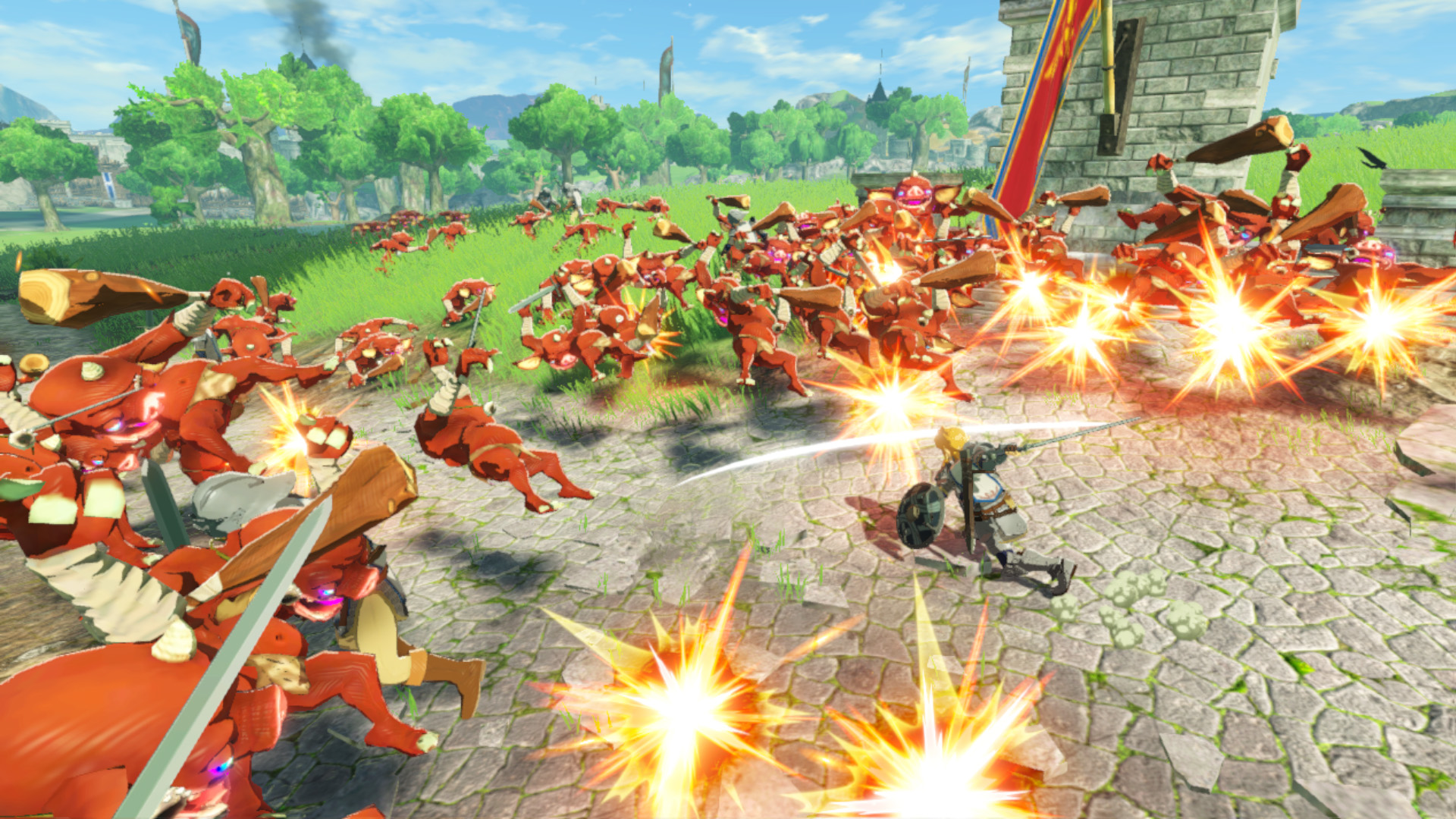 Größte Überraschung
1. Mario Kart Live: Home Circuit – 26,34%
2. Ankündigung von New Pokémon Snap – 22,44%
3. Game & Watch Super Mario Bros. – 21,95%
4. Super Mario 3D All-Stars bringt 3 3D-Mario-Klassiker auf Switch – 16,10%
5. Ankündigung von NEO: The World Ends With You – 13,17%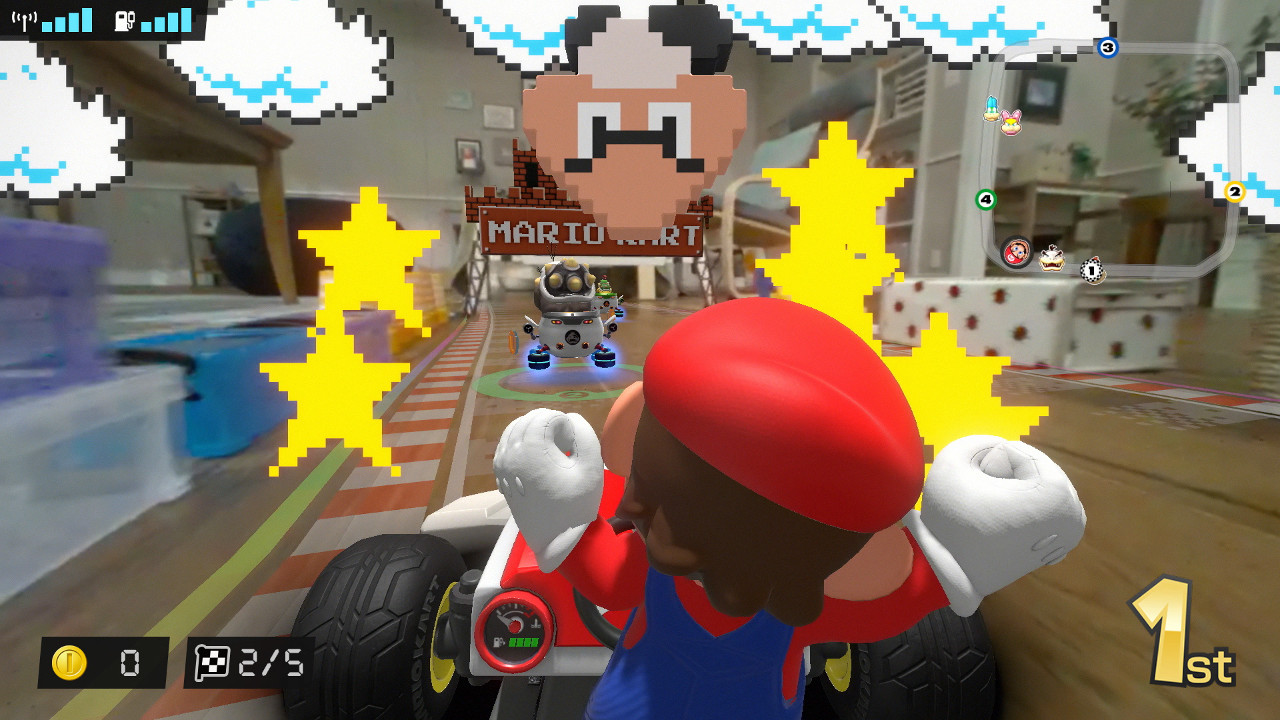 Größte Enttäuschung
1. Nintendos Umgang mit Switch-Betriebssystem (fehlende Features) und Virtual Console – 32,20%
2. Insgesamt wenige Neuveröffentlichungen von Nintendo – 29,27%
3. zeitliche Limitierung von Super Mario 3D All-Stars, Super Mario Bros. 35, Fire Emblem: Shadow Dragon & the Blade of Light – 22,93%
4. Deadly Premonition 2: A Blessing in Disguise – 8,29%
5. Super Mario 3D All-Stars Umsetzung – 7,32%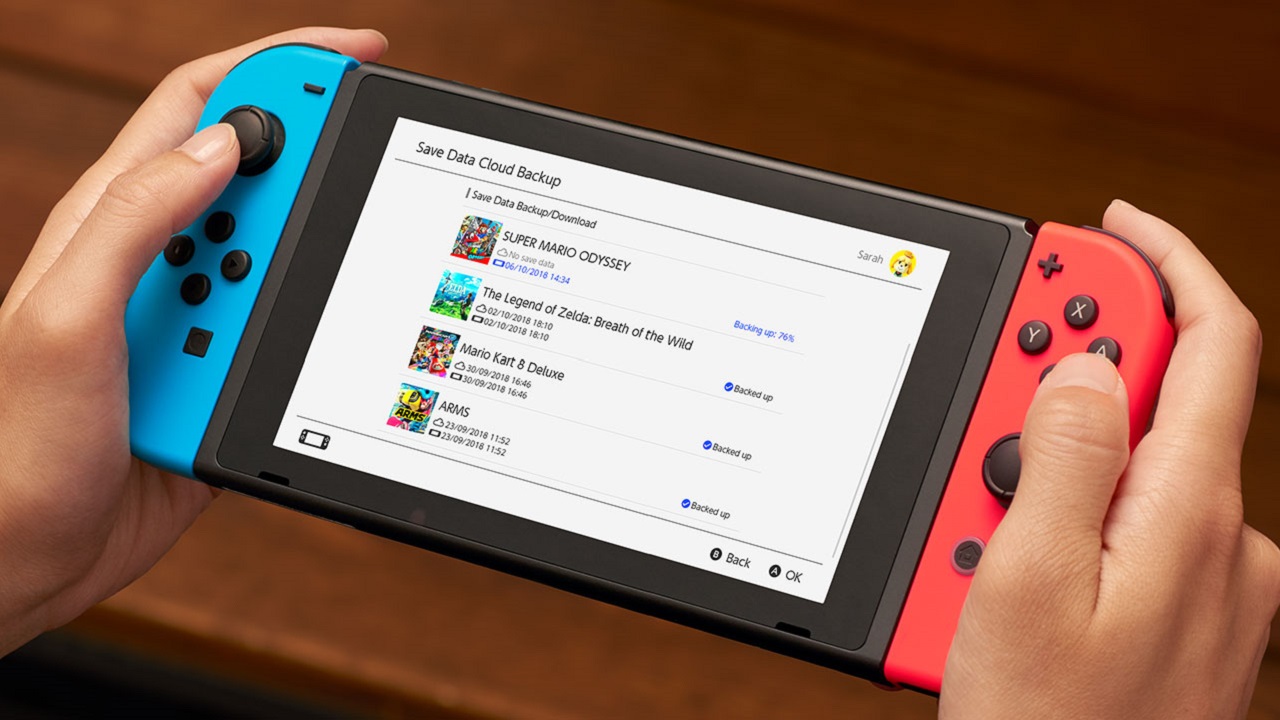 Most Wanted
1. Breath-of-the-Wild-Nachfolger – 15,98%
2. Super Mario 3D World + Bowser's Fury – 14,16%
3. New Pokémon Snap – 9,82%
4. Lego Star Wars: Die Skywalker Saga – 7,99%
5. Monster Hunter Rise – 7,08%
6. Metroid Prime 4 – 6,39%
7. Bayonetta 3 – 6,16%
8. Hollow Knight: Silksong – 5,71%
9. Monster Hunter Stories 2: Wings of Ruin – 5,48%
10. Rune Factory 5 – 5,25%
11. Bravely Default II – 5,02%
12. No More Heroes III – 3,65%
13. Persona 5: Strikers – 3,20%
14. Shin Megami Tensei V – 2,51%
15. Yo-kai Watch 4 – 1,60%