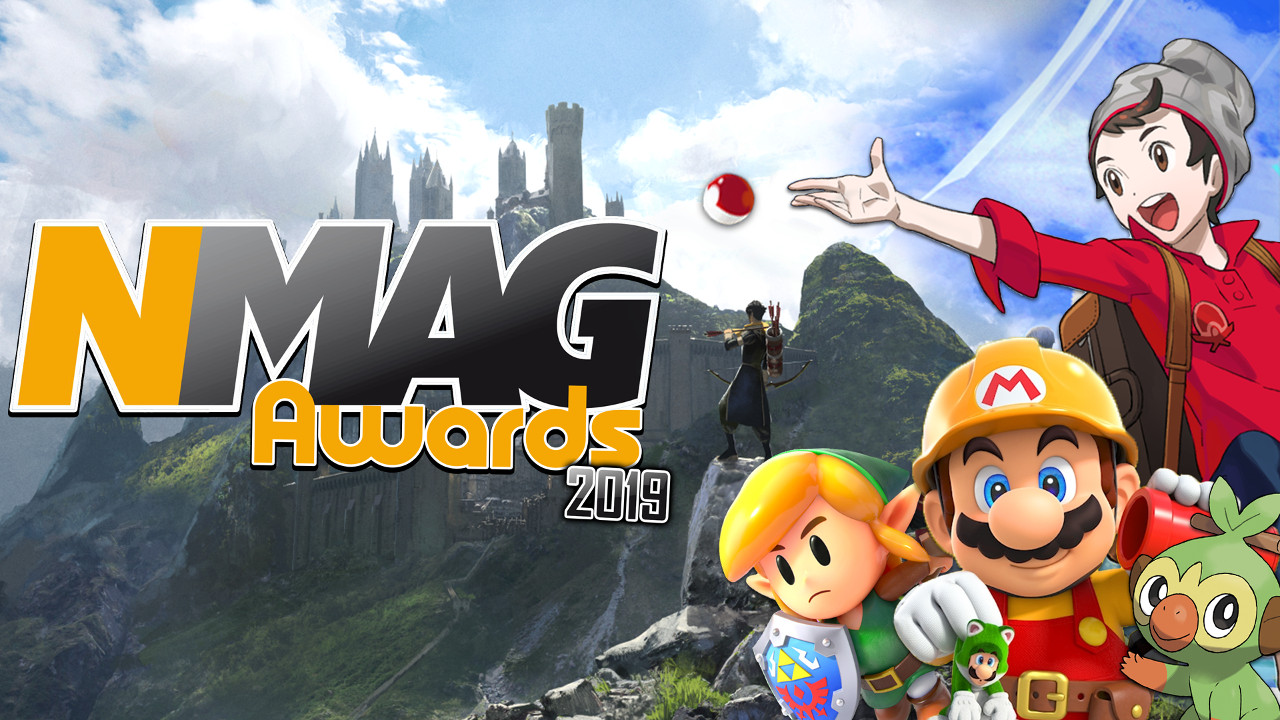 NMag Awards 2019: Die Sieger – SPECIAL
Im Januar habt ihr bei den NMag Awards 2019 die besten Spiele der vergangenen zwölf Monate und die meisterwarteten Titel 2020 gewählt. Nach einem Monat stehen die Sieger in den elf Kategorien fest.
Astral Chain, Luigi's Mansion 3, Ori and the Blind Forest, Pokémon: Schwert & Schild, The Legend of Zelda: Link's Awakening, The Witcher 3: Wild Hunt und viele weitere Spiele sind 2019 für Nintendo Switch erschienen. Mit Titeln wie Mario & Luigi: Abenteuer Bowser + Bowser Jr.s Reise oder Persona Q2: New Cinema Labyrinth wurde auch der Nintendo 3DS noch mit einigen wenigen Spielen versorgt. In elf Kategorien habt ihr über die besten Spiele 2019, die größten Überraschungen und Enttäuschungen sowie eure meisterwarteten Spiele 2020 abgestimmt. Nachfolgend präsentieren wir euch die Sieger und Platzierungen der NMag Awards 2019.
Spiel des Jahres (Switch)
1. Luigi's Mansion 3 – 20,60%
2. The Legend of Zelda: Link's Awakening – 17,87%
3. Pokémon: Schwert & Schild – 16,38%
4. Super Mario Maker 2 – 8,68%
5. Fire Emblem: Three Houses – 7,69%
6. Dragon Quest XI S: Streiter des Schicksals – Definitive Edition – 6,20%
7. The Witcher 3: Wild Hunt – Complete Edition – 4,71%
8. Astral Chain – 3,23%
8. Yoshi's Crafted World – 3,23%
10. Dragon Quest Builders 2 – 2,98%
11. Final Fantasy X | X-2 HD Remaster – 2,48%
12. Ni no Kuni: Der Fluch der weißen Königin – 1,99%
13. Spyro: Reignited Trilogy – 1,74%
14. Vampyr – 1,49%
15. Yooka-Laylee and the Impossible Lair – 0,74%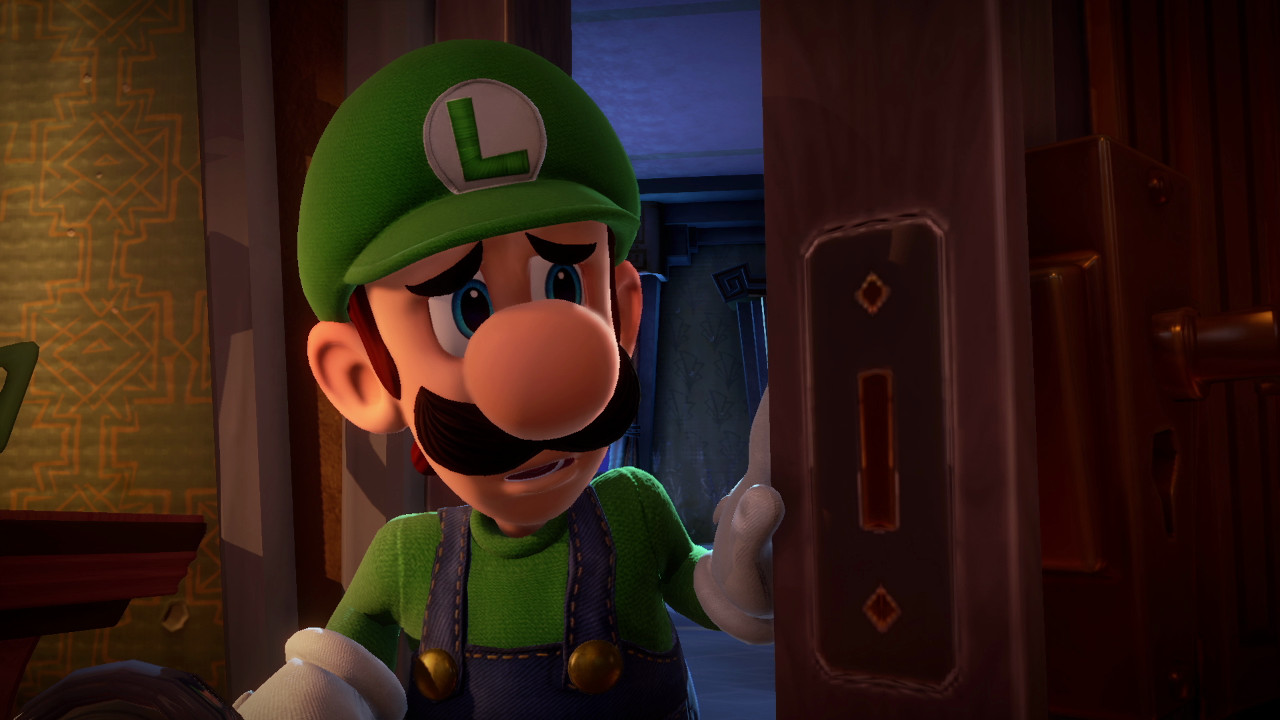 Bestes Download-Spiel (Switch)
1. Tetris 99 – 21,13%
2. Cadence of Hyrule: Crypt of the Necrodancer featuring The Legend of Zelda – 12,50%
3. Ori and the Blind Forest: Definitive Edition – 11,61%
4. Cuphead – 9,82%
5. Divinity: Original Sin 2 – 6,55%
6. Baba Is You – 5,95%
7. Phoenix Wright: Ace Attorney Trilogy – 5,65%
8. Hellblade: Senua's Sacrifice – 5,06%
8. Trine 4: The Nightmare Prince – 5,06%
10. AI: The Somnium Files – 4,46%
11. Alien: Isolation – 4,17%
12. Onimusha: Warlords – 2,98%
13. Romancing SaGa 3 – 1,79%
13. What Remains of Edith Finch – 1,79%
15. Return of the Obra Dinn – 1,49%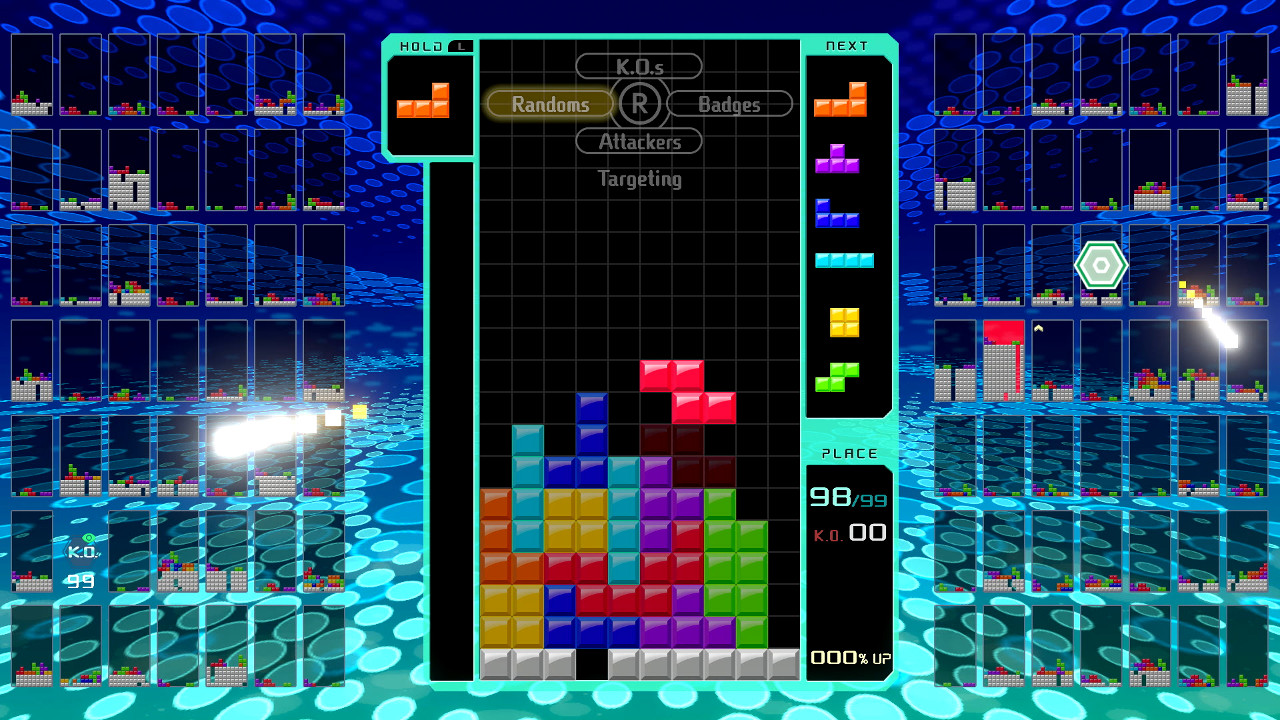 Spiel des Jahres (3DS)
1. Mario & Luigi: Abenteuer Bowser + Bowser Jr.s Reise – 46,69%
2. Kirby und das extra magische Garn – 27,53%
3. Persona Q2: New Cinema Labyrinth – 15,33%
4. Etrian Odyssey Nexus – 7,32%
5. Shakedown: Hawaii – 3,14%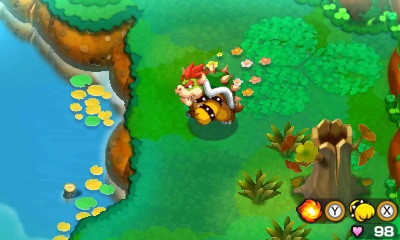 Bestes Mehrspieler-Spiel
1. Luigi's Mansion 3 – 20,92%
2. Super Mario Bros. U Deluxe – 13,32%
3. Mario & Sonic bei den Olympischen Spielen: Tokyo 2020 – 12,77%
4. Super Mario Maker 2 – 10,87%
5. Tetris 99 – 9,78%
6. Overwatch – 7,07%
7. Resident Evil 5 – 5,98%
8. Yoshi's Crafted World – 5,71%
9. Divinity: Original Sin 2 – 3,80%
10. Daemon X Machina – 2,72%
11. Boxboy! + Boxgirl! – 2,17%
12. Super Kirby Clash – 1,90%
13. River City Girls – 1,63%
14. Trine 4: The Nightmare Prince – 0,82%
15. Chocobo's Mystery Dungeon: Every Buddy! – 0,54%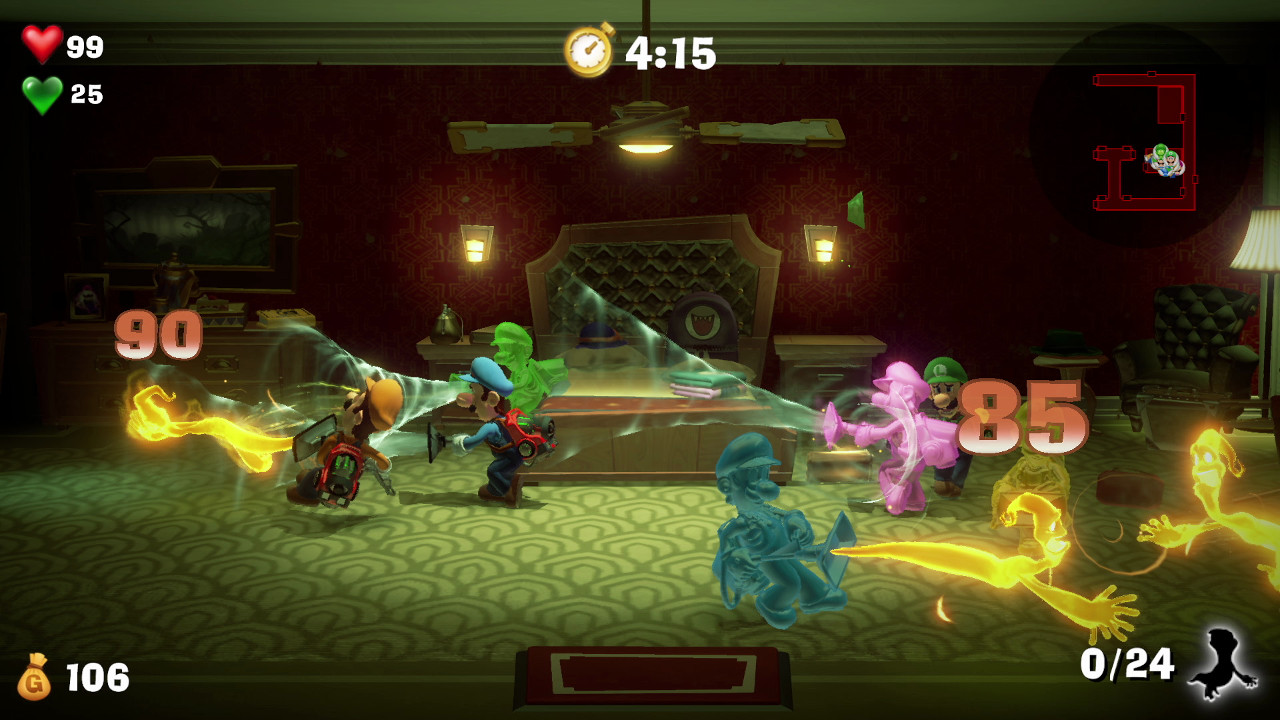 Beste Story
1. The Witcher 3: Wild Hunt – Complete Edition – 27,14%
2. Fire Emblem: Three Houses – 16,81%
3. Dragon Quest XI S: Streiter des Schicksals – Definitive Edition – 12,09%
4. Ni no Kuni: Der Fluch der weißen Königin – 9,14%
5. Silence – 5,01%
6. AI: The Somnium Files – 4,13%
6. What Remains of Edith Finch – 4,13%
8. Divinity: Original Sin 2 – 3,83%
9. Steins;Gate Elite – 3,54%
10. The Liar Princess and the Blind Prince – 3,24%
11. Call of Cthulhu – 2,95%
11. Neverwinter Nights: Enhanced Edition – 2,95%
11. Vampyr – 2,95%
14. Romancing SaGa 3 – 1,47%
15. Return of the Obra Dinn – 0,59%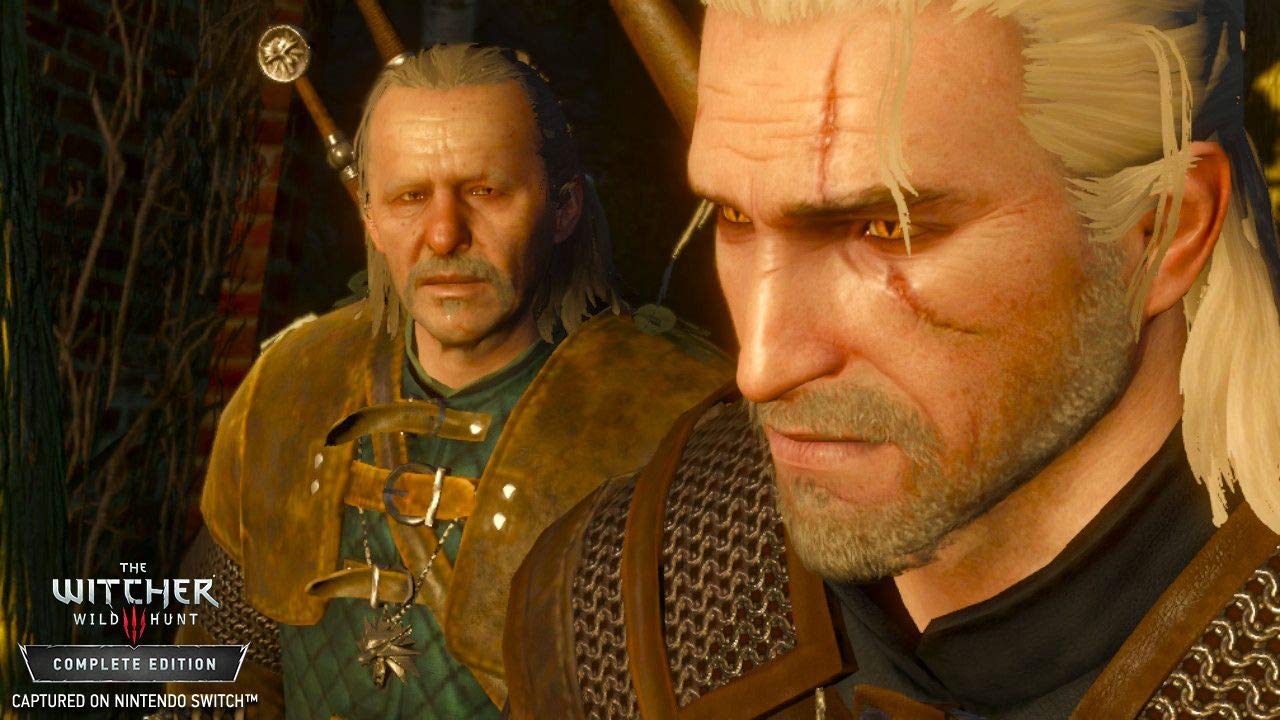 Beste Atmosphäre
1. Luigi's Mansion 3 – 26,97%
2. The Witcher 3: Wild Hunt – Complete Edition – 17,70%
3. Ori and the Blind Forest Definitive Edition – 10,39%
3. Resident Evil – 10,39%
5. Spyro: Reignited Trilogy – 5,34%
6. Alien: Isolation – 5,06%
7. Hellblade: Senua's Sacrifice – 4,78%
8. Astral Chain – 4,21%
9. Return of the Obra Dinn – 3,37%
10. What Remains of Edith Finch – 3,09%
11. Call of Cthulhu – 2,81%
12. Steins;Gate Elite – 2,53%
13. Vampyr – 1,69%
14. Far: Lone Sails – 1,40%
15. Spirit Hunter NG – 0,28%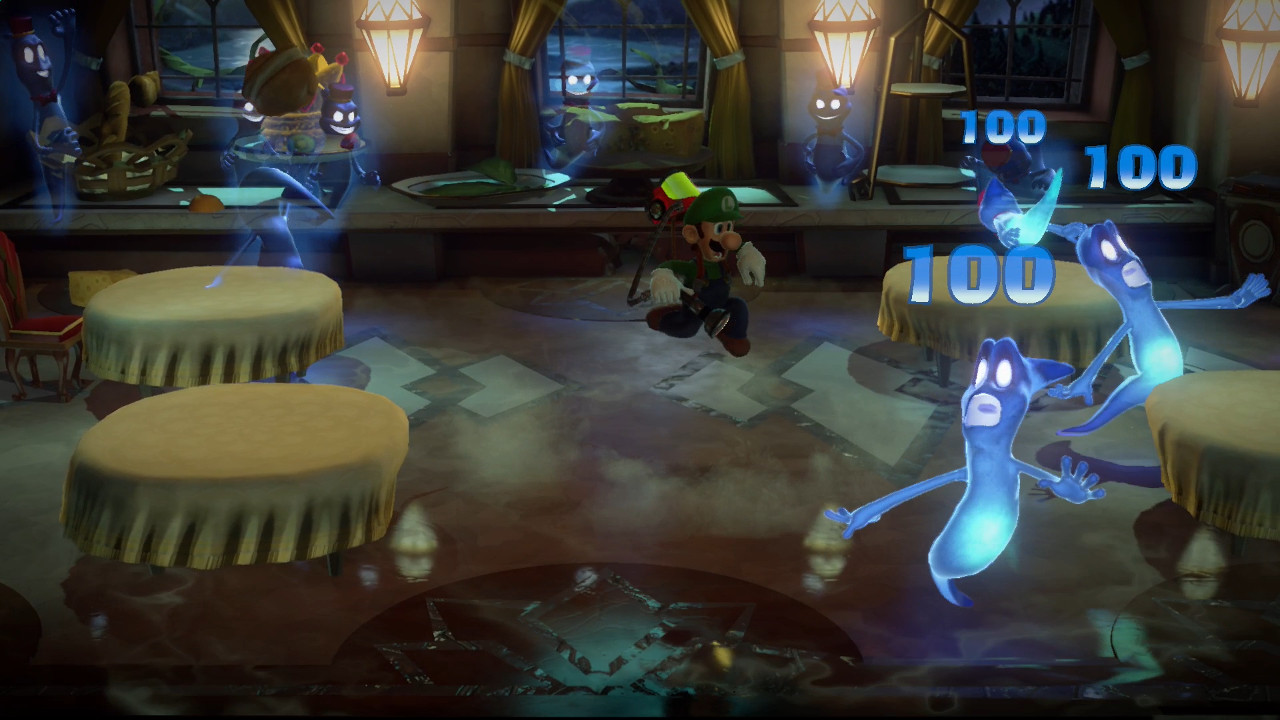 Beste Technik
1. Luigi's Mansion 3 – 22,97%
2. The Legend of Zelda: Link's Awakening – 15,13%
3. The Witcher 3: Wild Hunt – Complete Edition – 14,01%
4. Super Mario Maker 2 – 8,68%
5. Dragon Quest XI S: Streiter des Schicksals – Definitive Edition – 7,00%
6. Dragon Quest Builders 2 – 5,32%
7. Astral Chain – 5,04%
8. Alien: Isolation – 4,20%
9. Cuphead – 3,92%
10. Divinity: Original Sin 2 – 3,64%
10. Ni no Kuni: Der Fluch der weißen Königin – 3,64%
12. Ori and the Blind Forest Definitive Edition – 3,08%
13. Wolfenstein: Youngblood – 1,96%
14. Blasphemous – 0,84%
15. The Touryst – 0,56%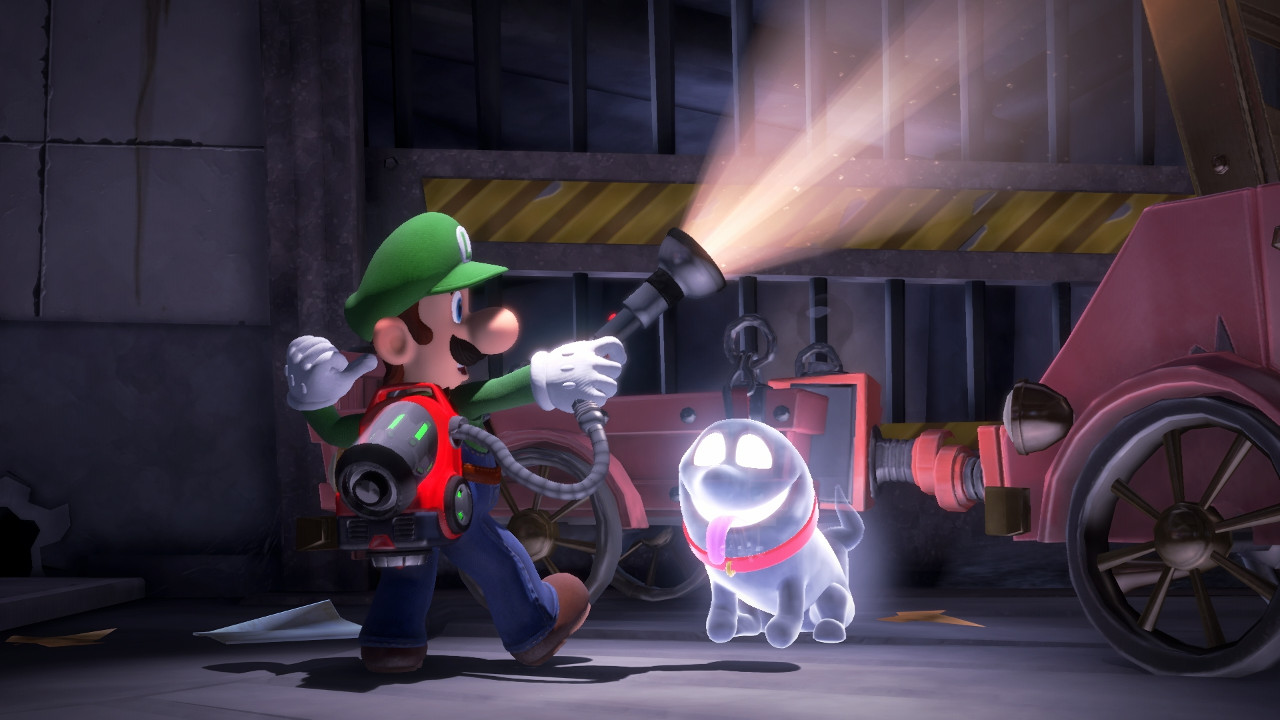 Bester Sound
1. The Legend of Zelda: Link's Awakening – 20,51%
2. Luigi's Mansion 3 – 12,36%
3. The Witcher 3: Wild Hunt – Complete Edition – 11,52%
4. Pokémon: Schwert & Schild – 10,11%
5. Cadence of Hyrule: Crypt of the Necrodancer featuring The Legend of Zelda – 9,83%
6. Fire Emblem: Three Houses – 8,15%
7. Dragon Quest XI S: Streiter des Schicksals – Definitive Edition – 5,06%
8. Divinity: Original Sin 2 – 4,49%
9. Ori and the Blind Forest Definitive Edition – 4,21%
10. Astral Chain – 3,65%
10. Ni no Kuni: Der Fluch der weißen Königin – 3,65%
12. The Caligula Effect: Overdose – 2,53%
13. Atelier Ryza: Ever Darkness & the Secret Hideout – 1,97%
14. Romancing SaGa 3 – 1,40%
15. Sayonara Wild Hearts – 0,56%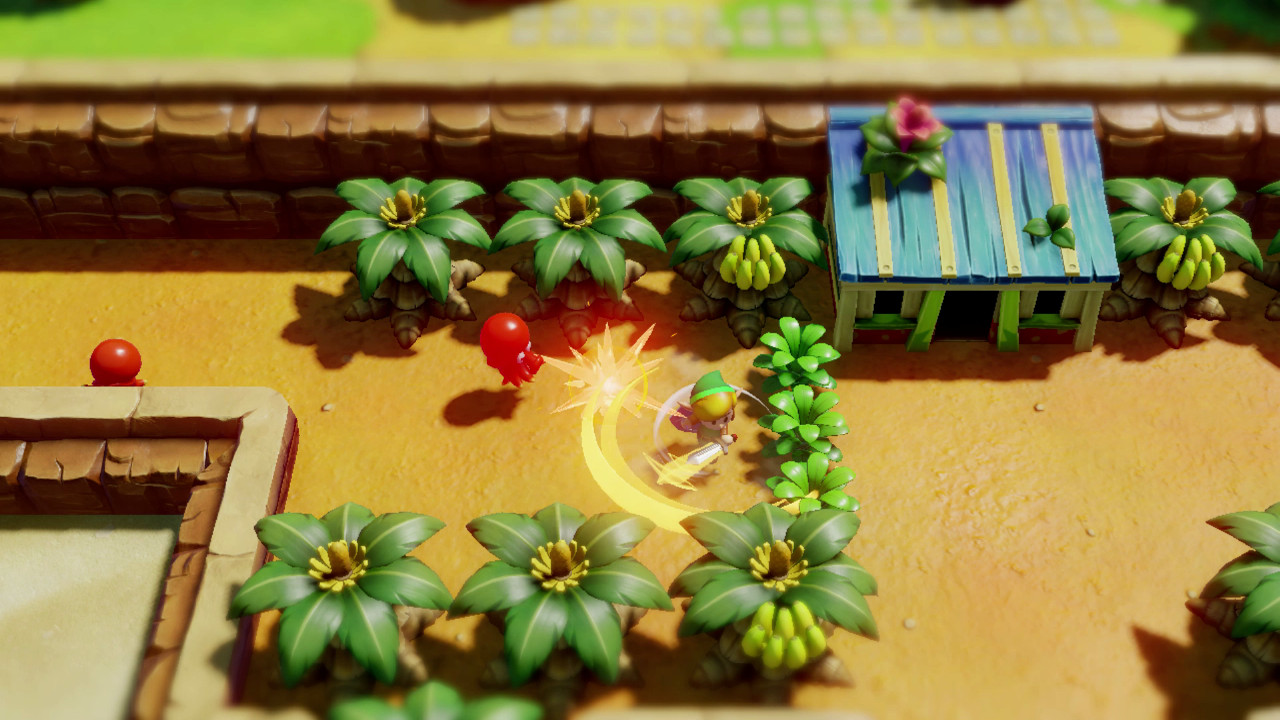 Größte Überraschung
1. Ankündigung des Breath-of-the-Wild-Nachfolgers – 40,95%
2. Portierung von The Witcher 3: Wild Hunt – 21,98%
3. Tetris 99 – 15,09%
4. Exotische und unerwartete Fortsetzungen (No More Heroes III, Deadly Premonition 2) – 12,07%
5. Microsoft-Produkte wie Cuphead und Ori and the Blind Forest – 9,91%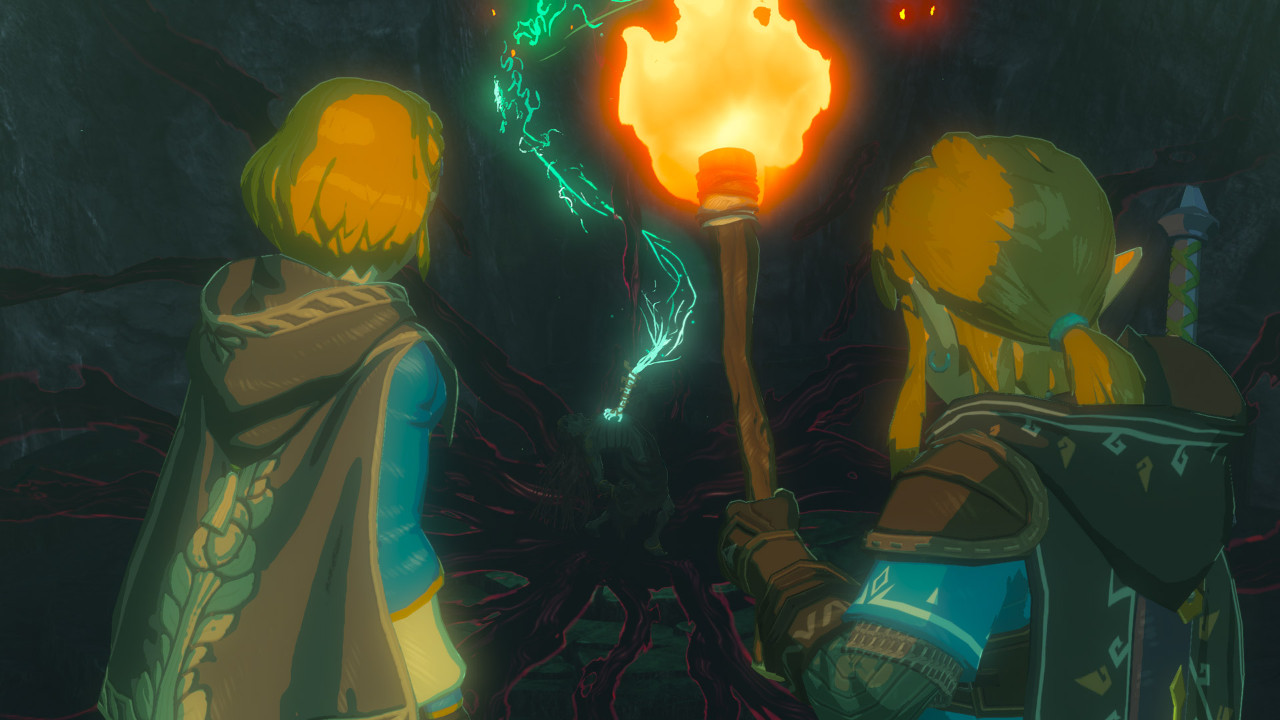 Größte Enttäuschung
1. Entwicklungsprobleme/Verschiebung von Metroid Prime 4 – 28,02%
2. Nintendo Switch Online – 27,59%
3. Ausstehende 3DS-Veröffentlichungen – 21,98%
4. Pokémon: Schwert & Schild – 18,53%
5. Ankündigung des Breath-of-the-Wild-Nachfolgers – 3,88%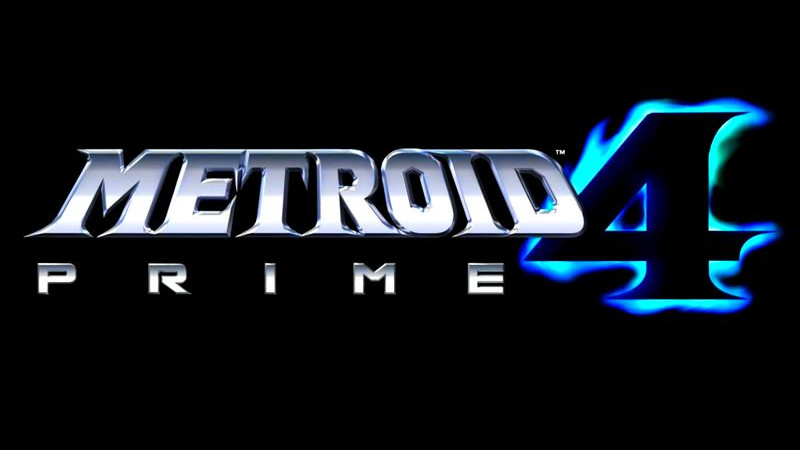 Most Wanted 2020
1. Breath-of-the-Wild-Nachfolger – 26,79%
2. Animal Crossing: New Horizons – 15,12%
3. Metroid Prime 4 – 9,81%
4. Xenoblade Chronicles: Definitive Edition – 7,69%
5. Bayonetta 3 – 6,90%
6. Trials of Mana – 5,57%
7. Bravely Default II – 5,04%
8. Persona 5 Scramble – 4,51%
9. Yokai Watch 4 – 4,24%
10. Inazuma Eleven Ares – 3,18%
11. Hollow Knight: Silksong – 2,65%
11. The Outer Worlds – 2,65%
13. No More Heroes III – 2,12%
14. Shin Megami Tensei V – 1,86%
14. Tokyo Mirage Sessions #FE Encore – 1,86%