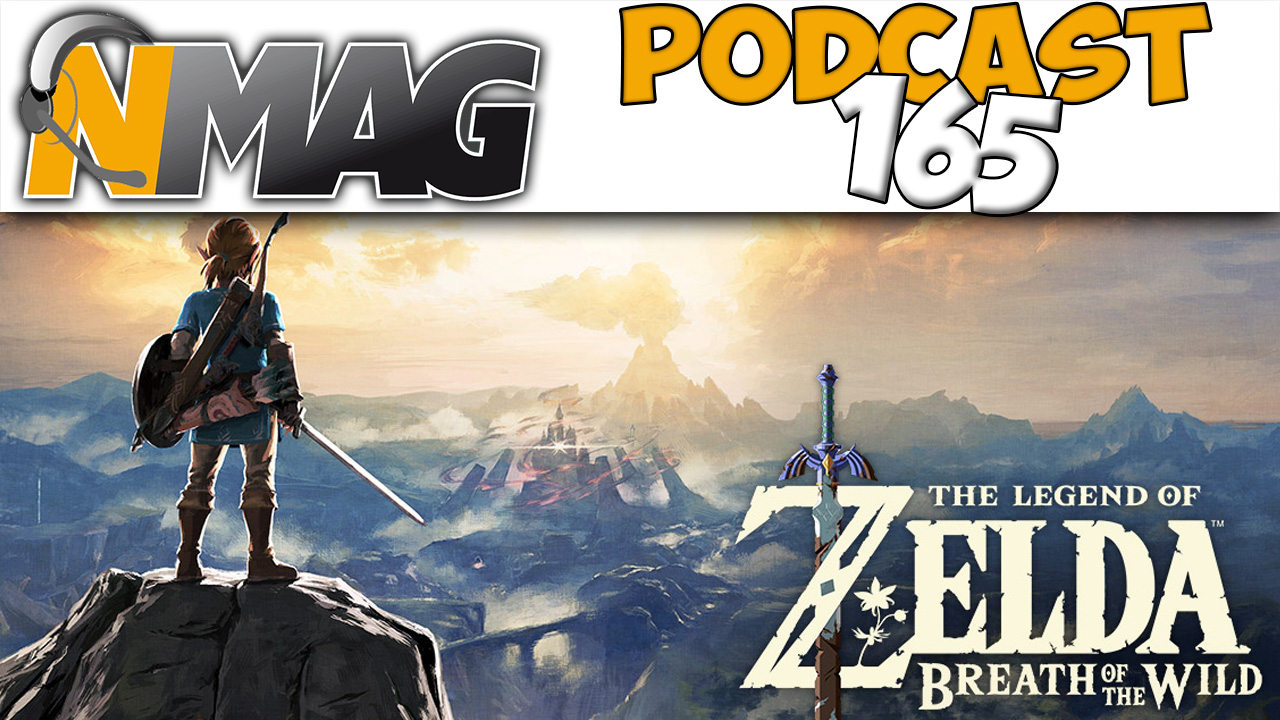 #165 – The Legend of Zelda: Breath of the Wild – PODCAST
Zusammen mit der Nintendo Switch veröffentlichte Nintendo wohl den Systemseller schlechthin: The Legend of Zelda: Breath of the Wild. Erfahrt im 165. NMag-Podcast, welchen Eindruck das neue Spiel bei Mario, Alex und Jonas hinterlassen hat. Daneben wagen sie auch schon mal einen vorsichtigen Ausblick in die Zukunft der Reihe. Viel Spaß beim Hören!
Gefällt euch unser Podcast und wollt ihr wöchentlich weiterhin über spannende Nintendo-Themen auf dem Laufenden gehalten werden? Dann bewertet uns doch auf "https://geo.itunes.apple.com/de/podcast/165-the-legend-of-zelda-breath-of-the-wild/id1167748181?i=1000382707476&mt=2" style="display:inline-block;overflow:hidden;background:url(//linkmaker.itunes.apple.com/assets/shared/badges/de-de/itunes-sm.svg) no-repeat;width:45px;height:15px;background-size:contain;">  oder hinterlasst einen Kommentar!
Teilnehmer: Jonas, Alex und Mario
Rechtsklick (Link / Ziel speichern unter…) auf diesen Link, um den Podcast herunterzuladen oder um ihn auf dem Smartphone oder Tablet zu hören.