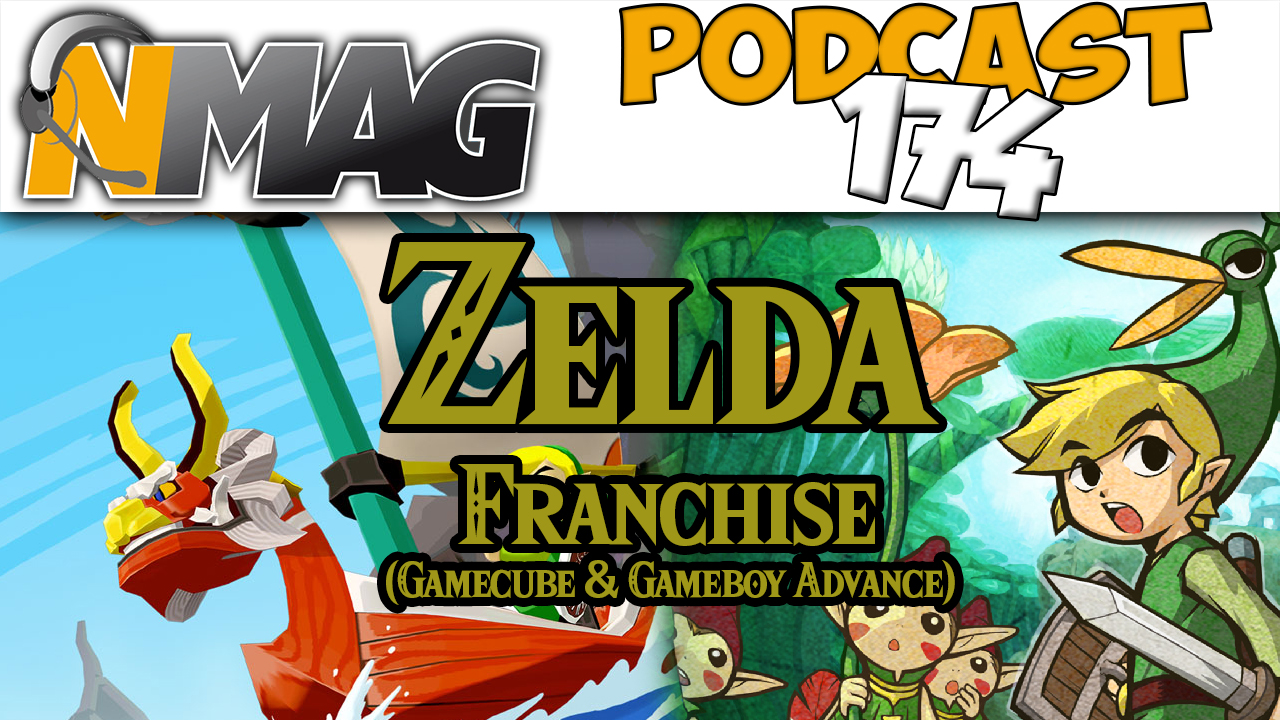 #174 – The Legend of Zelda Franchise – Teil 3 (GBA, GCN, Wii) – PODCAST
Nach fast einjähriger Pause der The-Legend-of-Zelda-Franchise-Podcast-Reihe gehen Chefredakteur Eric und sein Gast Emil auf die Episoden der Serie, die auf Game Boy Advance, GameCube und Wii erschienen sind, ein. Welche Abenteuer ihnen besonders im Hinterkopf geblieben sind, erfahrt ihr im 174. NMag-Podcast. Viel Spaß!
Gefällt euch unser Podcast und wollt ihr wöchentlich weiterhin über spannende Nintendo-Themen auf dem Laufenden gehalten werden? Dann bewertet uns doch auf
oder hinterlasst einen Kommentar!
Teilnehmer: Eric und Emil
Rechtsklick auf diesen Link, um den Podcast herunterzuladen oder um ihn auf dem Smartphone oder Tablet zu hören.