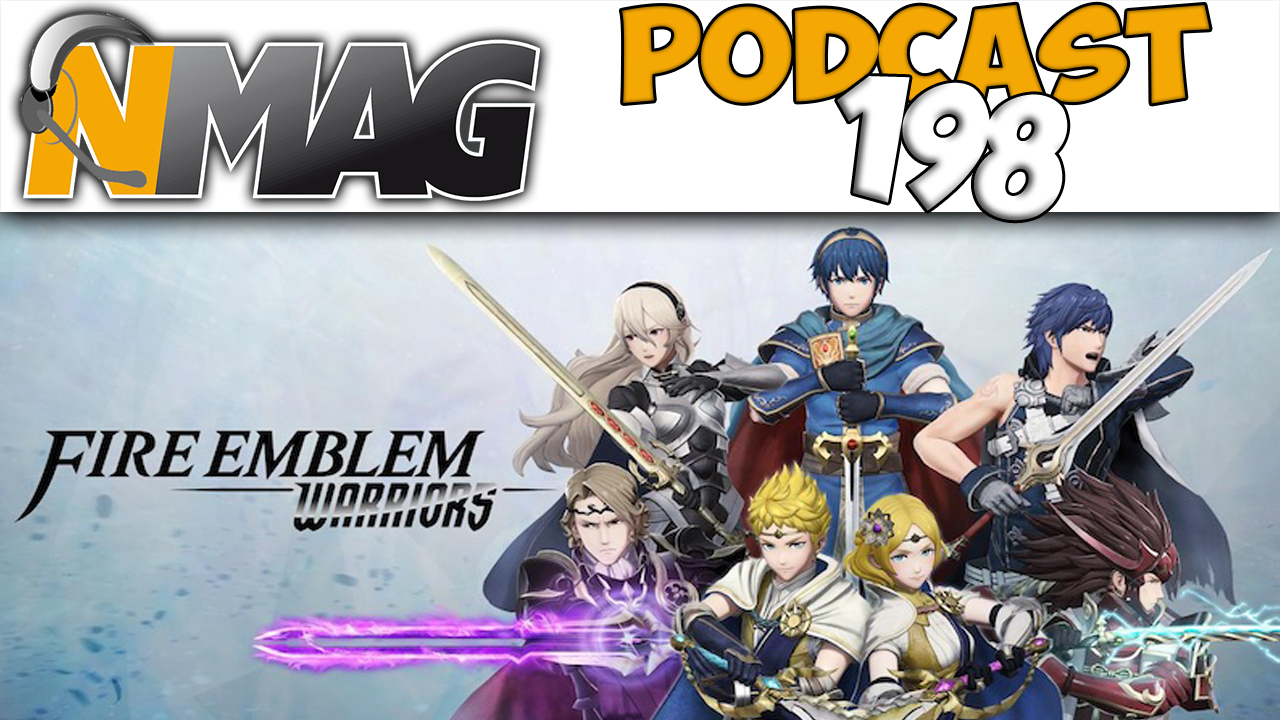 #198 Fire Emblem Warriors – PODCAST
Auf The Legend of Zelda folgt Fire Emblem. Seit Mitte Oktober ist Fire Emblem Warriors erhältlich und lädt zu Massenschlachten mit bekannten Charakteren der Strategie-Rollenspiel-Reihe ein. Alex und Sören sprechen im 198. NMag-Podcast über den inoffiziellen Nachfolger von Hyrule Warriors. Viel Spaß beim Hören!
Gefällt euch unser Podcast und wollt ihr wöchentlich weiterhin über spannende Nintendo-Themen auf dem Laufenden gehalten werden? Dann bewertet uns doch auf iTunes oder hinterlasst einen Kommentar!
Teilnehmer: Alex und Sören