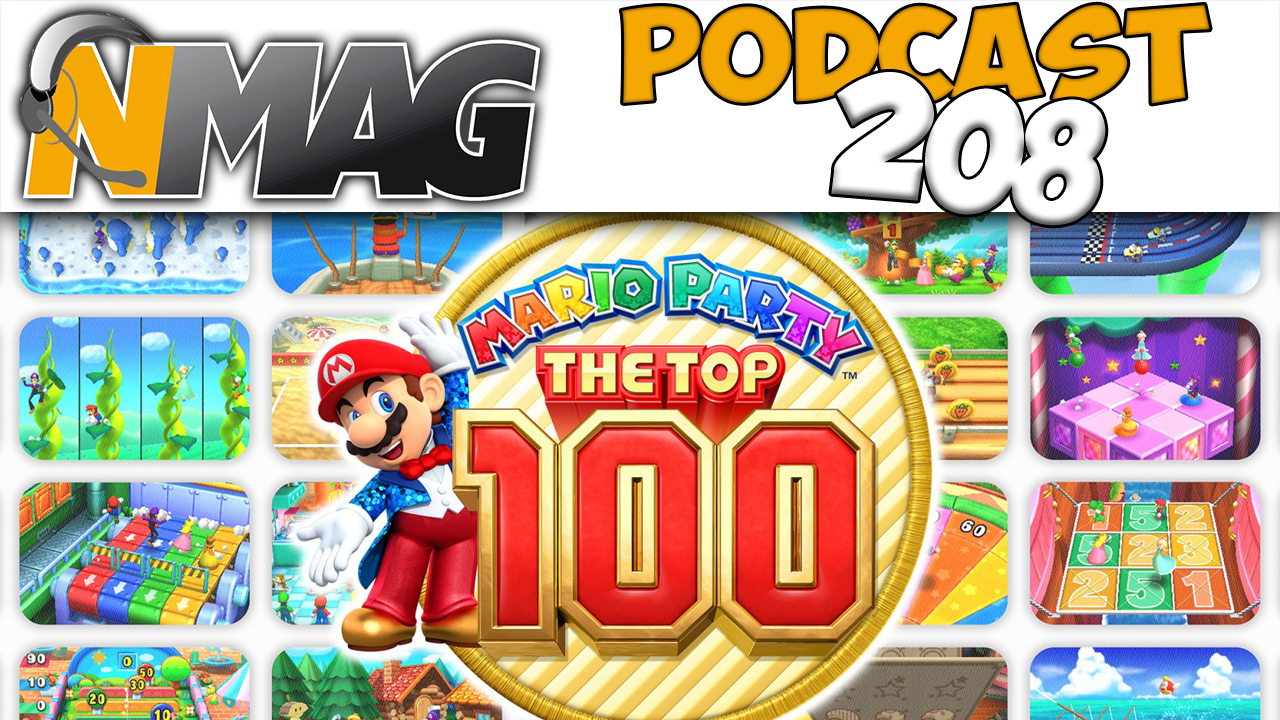 #208 – Mario Party: The Top 100 – PODCAST
Das neue Jahr startet bei uns mit einer kleinen Zeitreise. Nintendo und Nd Cube haben in Mario Party: The Top 100 die – ihrer Meinung nach – einhundert besten Minispiele der bisherigen Heimkonsolen-Ableger in ein Spiel zusammengefasst. Im 208. NMag-Podcast erfährt ihr von Emil und Sören wie ihnen diese Sammlung gefallen hat und wie sich ihrer Meinung nach die Mario-Party-Reihe entwickeln sollte. Wir wünschen euch viel Spaß beim Hören!
Gefällt euch unser Podcast und wollt ihr wöchentlich weiterhin über spannende Nintendo-Themen auf dem Laufenden gehalten werden? Dann bewertet uns doch auf iTunes oder hinterlasst einen Kommentar!
Teilnehmer: Sören und Emil