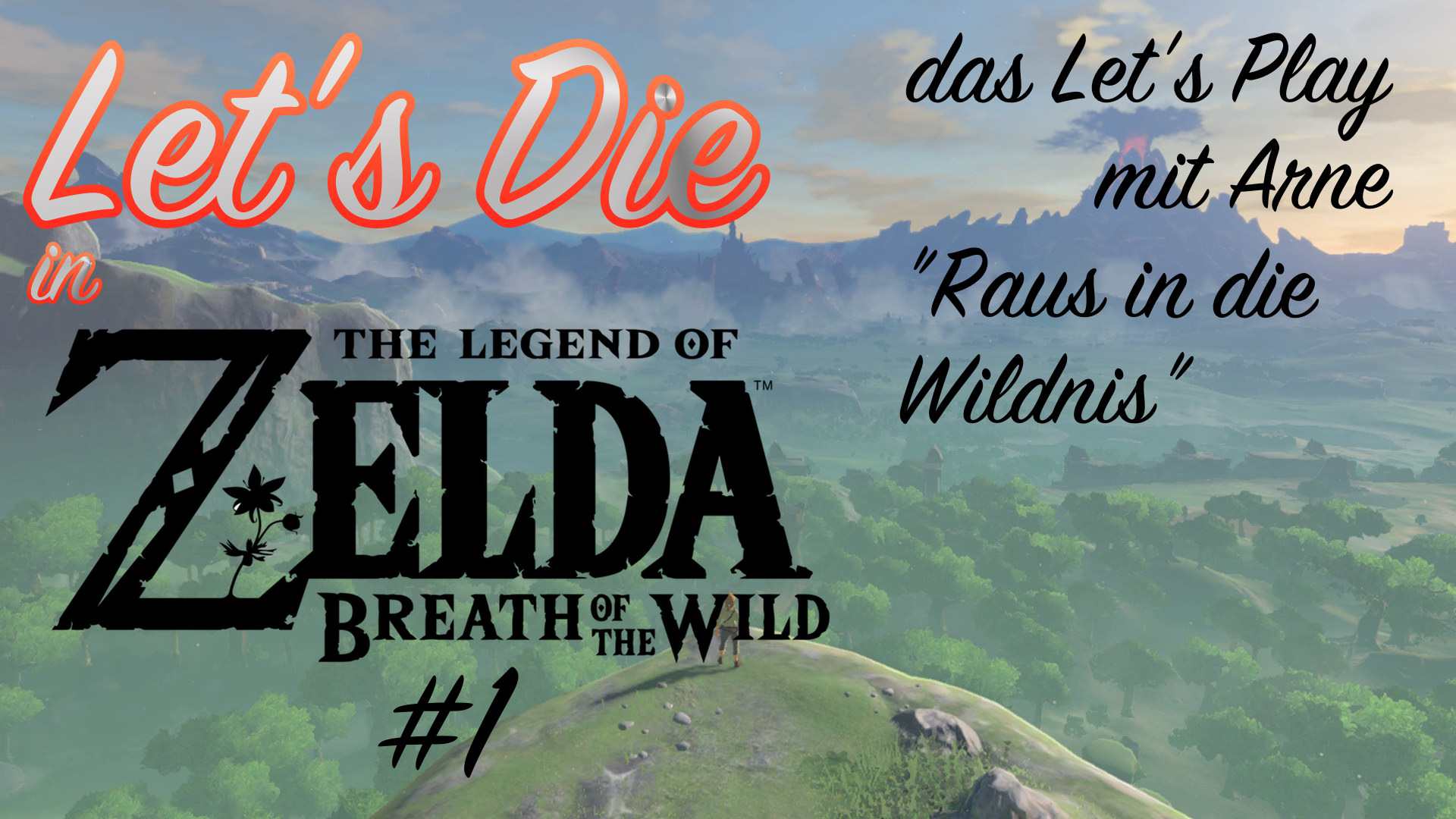 Let's Die zu The Legend of Zelda Breath of the Wild – LET'S PLAY
In The Legend of Zelda gehört Sterben zur Tagesordnung. Wie das in Breath of the Wild passieren kann, seht ihr in unserem neuen Format Let's Die, in dem Arne Spiele aus der Reihe The Legend of Zelda spielt und kommentiert.

Es wird alle zwei Tage eine neue Folge von etwa zwanzig Minuten Länge erscheinen, in denen Link in der großen, facettenreichen Welt von Hyrule umherstreift, bis er letztendlich den finalen Gegner des Spiels bezwungen hat. Was er auf dem Weg alles erleben wird, könnt ihr auf unserem Youtube-Kanal verfolgen.
In der ersten Folge erwacht der Held des Spiels in einer eigenartig bläulichen Höhle, aus der er in die weite Welt hinausläuft, wo er unweit der Höhle auf einen mysteriösen Landstreicher trifft…